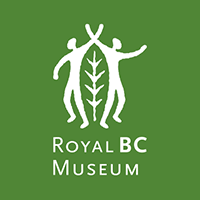 On January 4th from noon to 2:00 pm please join students from Ms. Dunn's English 12 class as they present a pop-up exhibit in Century Hall at the Royal BC Museum focusing on youth who explored the following questions:
How do stories contribute to one's sense of identity?
What does fashion reveal about one's identity?
How do museums connect generations?
Walk into a teenager's closet to explore their collective identity, read their letters to future Esquimalt High students, and hear their recorded interviews to find out what matters to youth today.​
Entrance to the museum is free to the public during this event.
More information at: www.royalbcmuseum.bc.ca