Effective immediately, all staff, adult volunteers and visitors, and all Grade 4 to 12 students should wear a non-medical mask or face covering (a "mask") at all times while indoors at school, subject to the exceptions noted below.
• To a person who is unable to wear a mask because they do not tolerate it (for health or behavioural reasons);
• To a person unable to put on or remove a mask without the assistance of another person;
• If the mask is removed temporarily for the purposes of identifying the person wearing it;
• If the mask is removed temporarily to engage in an educational activity that cannot be performed while wearing a mask (e.g. actively playing a wind instrument, high-intensity physical activity, etc.);
• If a person is eating or drinking;
• If a person is behind a barrier;
• While providing a service to a person with a disability or diverse ability (including but not limited to a hearing impairment), where visual cues, facial expressions and/or lip reading/movements are important.
Esquimalt High School's plan to ensure the safety of students and staff as we start this school year have been made with the following guidelines: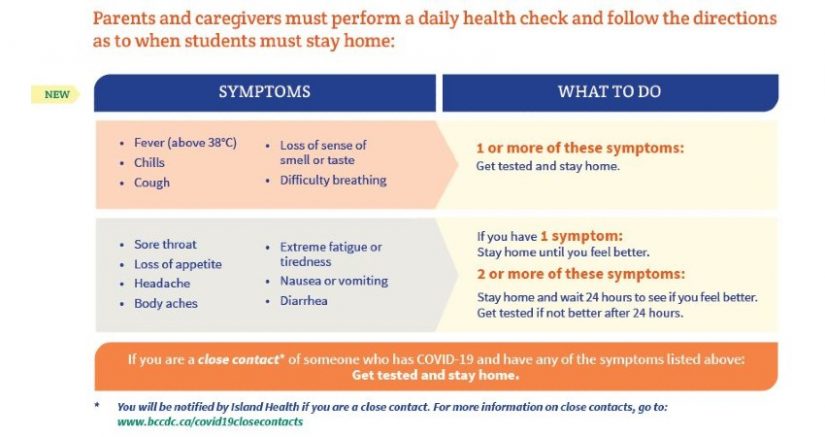 Check our school newsletter, The Docker and the school's Twitter, Facebook and Instagram accounts for the latest information on school programs, events and support.
Stay Connected
Students – check your sd61learn email accounts and Google classrooms for news from your teachers.
#FromFearToHope A parent's guide to supporting children's mental health during the COVID-19 pandemic.
Staying healthy
Maintain a distance of 2 metres from other people in public. Wear a mask whenever you are not able to mantain your distance and when you are in indoor spaces with many other people. Wash your hands frequently for at least 20 seconds.
Go to BC's COVID-19 Health website: covid19.thrive.health or call 1-888-COVID19. Phone lines are open 7 days a week from 7:30 AM to 8 PM, and information is available in more than 110 languages.  More information is also available through the Government of Canada's website at canada.ca/coronavirus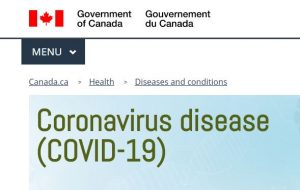 Government Announcements & Programs
Having trouble keeping up with all the COVID-19 news? Bowinn Ma (MLA for North Vancouver-Lonsdale) has compiled a summary of important public health orders and government resources in one list to help you navigate the sea of new information out there.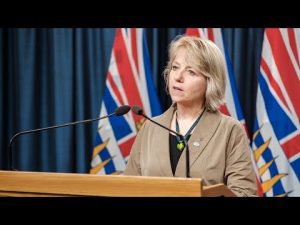 BC Centre for Disease Control news about COVID-19
Check here for translations of the BC Centre for Disease Control information.
Google Classroom, Zoom and GSuite Support
Create your staff GSuite account here
School District Tech for Learning Remote Learning webpage (updated regularly)
SD61's Tech for Learning website
SD61's Tech for Learning Google Classroom resources
Great video tutorials for Google Classroom, Forms, Meet, and Add-Ons.